To Be Nominated or To Nominate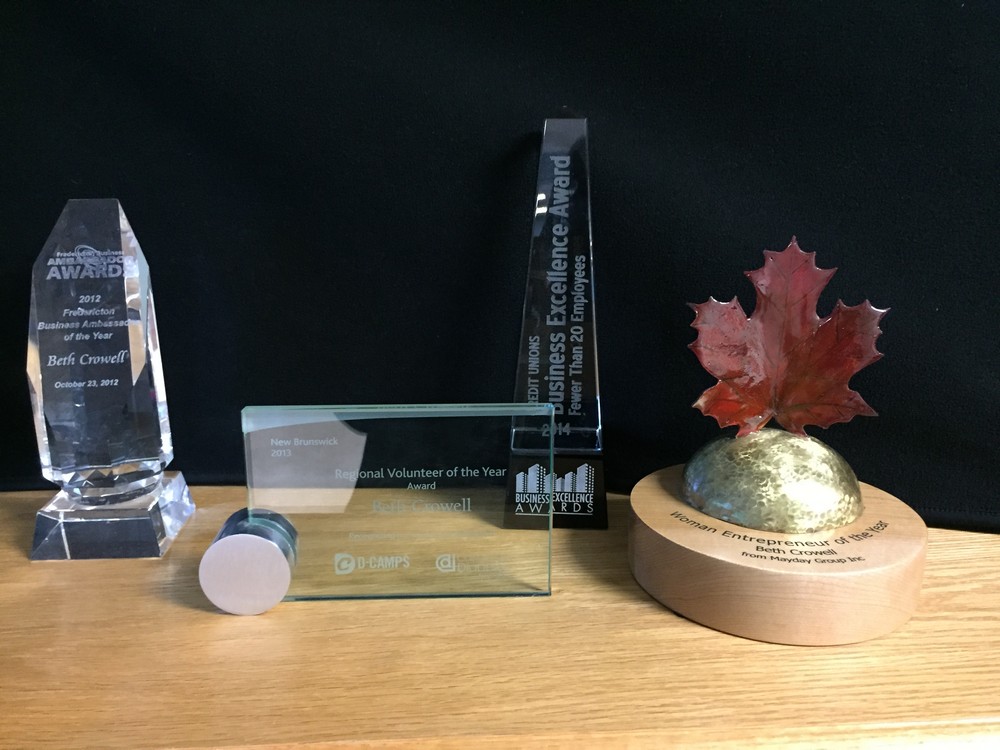 To Be Nominated or To Nominate
I have been very fortunate in my career as an entrepreneur to have won some fabulous awards. Its terrifying to win, as you have to speak in public thanking those who are honouring you, and for me at least, its not something I am comfortable with.
I have also made it a priority to nominate others whom I think are great candidates for awards, locally and nationally. Its a way of showing appreciation for fellow entrepreneurs, and also thanking them for being a part of my life personally and professionally.
It was two years ago when a fellow women & business member and I watched as man after man got up to accept an award at a local chamber gala event. We spoke about it a few times, and I knew it wasn't because of a lack of exceptional local women entrepreneurs, as there were many who were in our very own network. I decided it had to be a lack of nominees. The next year when the nominations time arrived, we met and went through our entire list of women members, and nominated all who fit the criteria. This lead to 50% of the nights nominees being women from our network, with 3 of them winning awards (out of 7). I watched with pride at these ladies excitement. Its proof that if you want change, you need to be the change.
Fredericton Ambassador of the Year
Regional Diabetes Volunteer of the Year
Business Excellence Award - Fredericton Chamber
Women Entrepreneur of the Year - CBDC
---